Checkout Our Astro-Tees That
Are Hot Off The Press....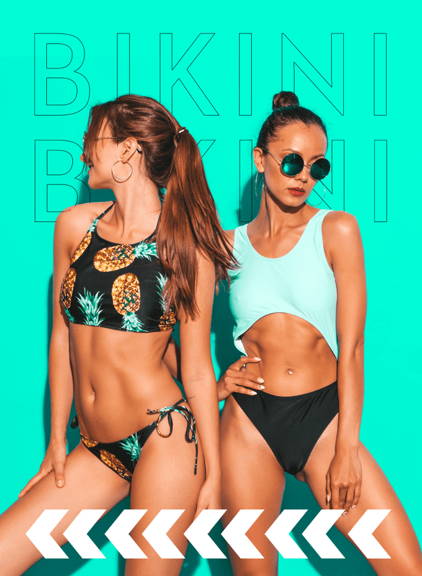 summerTime is for making Good Times
*automatic discount inside the cart
Here at Godis Apparel, we are wholeheartedly committed to making all women feel sexy, empowered, and confident no matter the occasion. With Godis Apparel, you'll feel more bold & confident in who you truly are.
Stay in the loop on exclusive offers, new arrivals, and so much more.
#GodisApparel on Instagram