"The beach brings us peace through our senses via its breathtaking views of sunrises and sunsets. The calming sounds of the water waves crashing or sweetly ebbing and flowing. The feeling of sand between the toes, cooling touch of water on the skin and the comforting warmth of the sun. The smell of fresh crisp air and the salty sea. The mouthwatering fruits, drinks and seafood.... yes the beach is BLISS.
Let's go to the beach."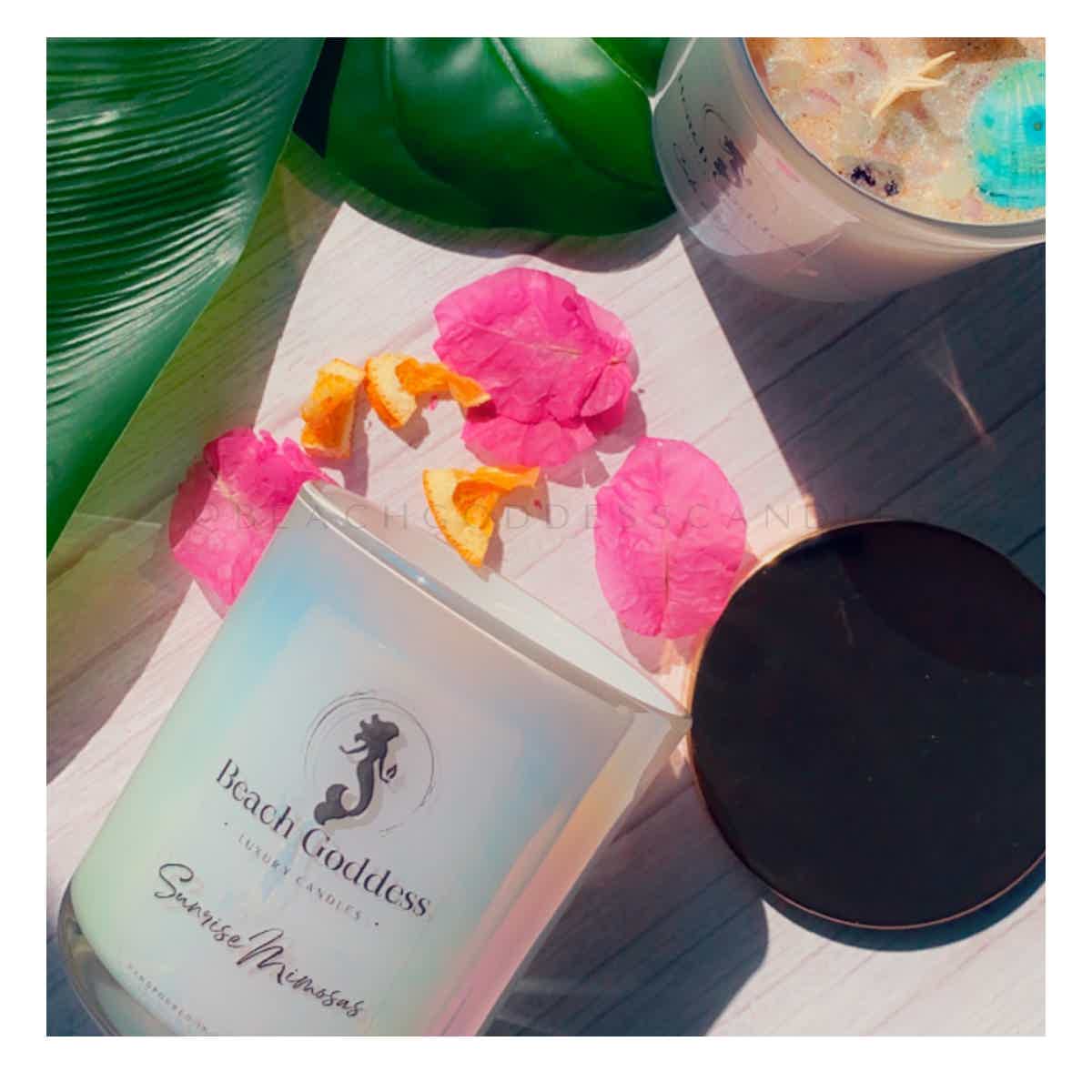 Anywhere where there is a Beach, it's an amazing place to be. This is the exact thoughts I had during 2020 like many others that encountered sitting at home and trying to pass the time and overcome the humdrum boredom. There was an ache to travel and see the world and see the most exotic places still to be seen and lay eyes upon. This left me to create a bucket list and I found I was most drawn to tropical weather and coastal vibes like the wondrous Almalfi Coastlines, astounding Polynesian beaches and amazing view of Australia shorelines.
As an active candle maker, I knew just how well the sense of smell can take you to far away places and memories and there in that moment Beach Goddess Candles was born!
With this fun and entrancing theme line I have learned so much about places I had never even heard of and drooled over photo after photo after video desiring to have my chance to experience these paradises so I decided that for now I encapsulate them in a candle until the day comes that I can see it, touch it and feel it in the flesh.
These candles are made of natural coconut wax for eco reasons but it's funny how it fell into alignment with the theme. They contain a cotton wick for easy burning and will have a destination video with frequency tuned music for you to play alongside your reiki infused candle. Each fragrance deliberately ties into the 45 different beaches they are dedicated too and many to my surprise are spot on as I have been told by world travelers. Each quarter we will release 3-5 new beaches and music for you to experience.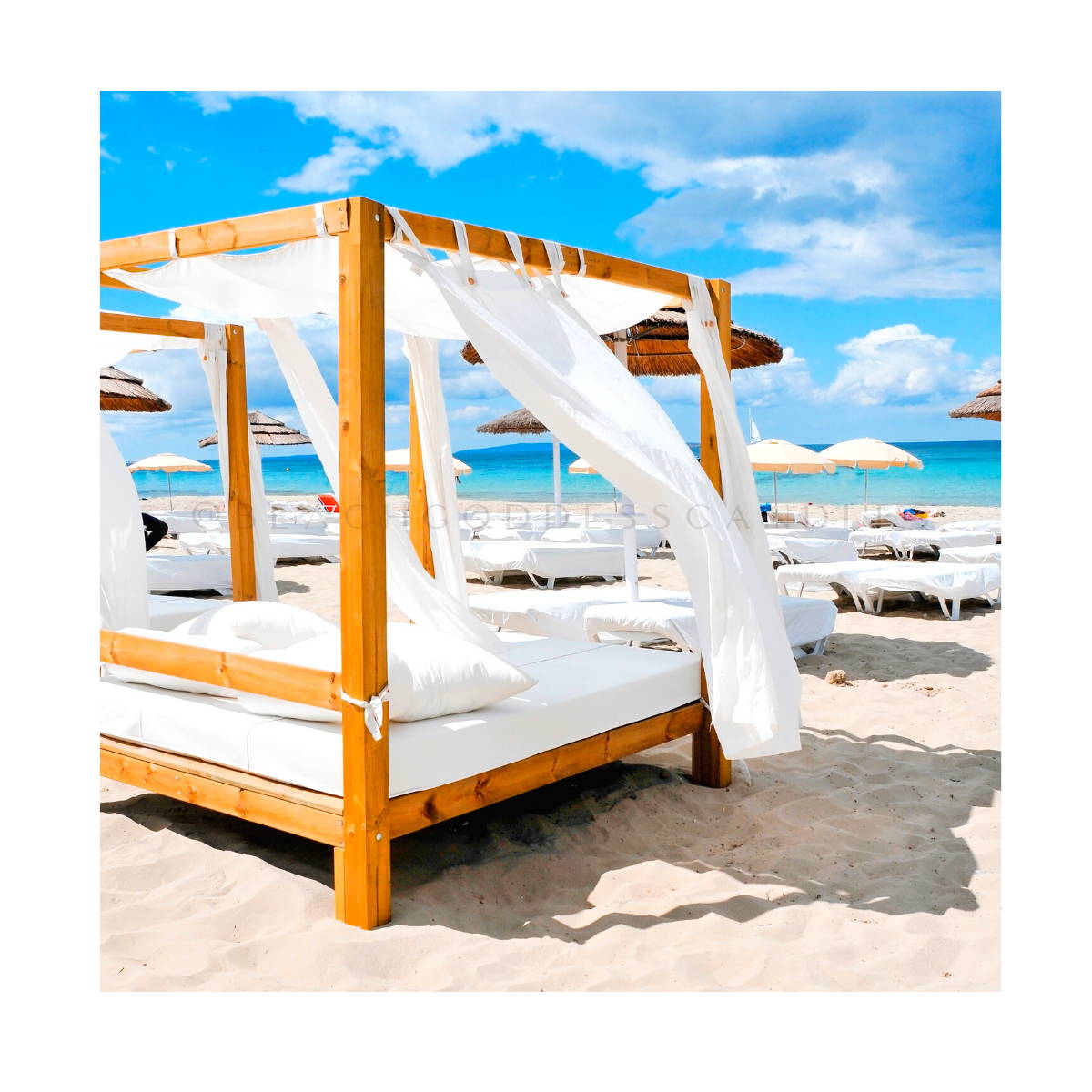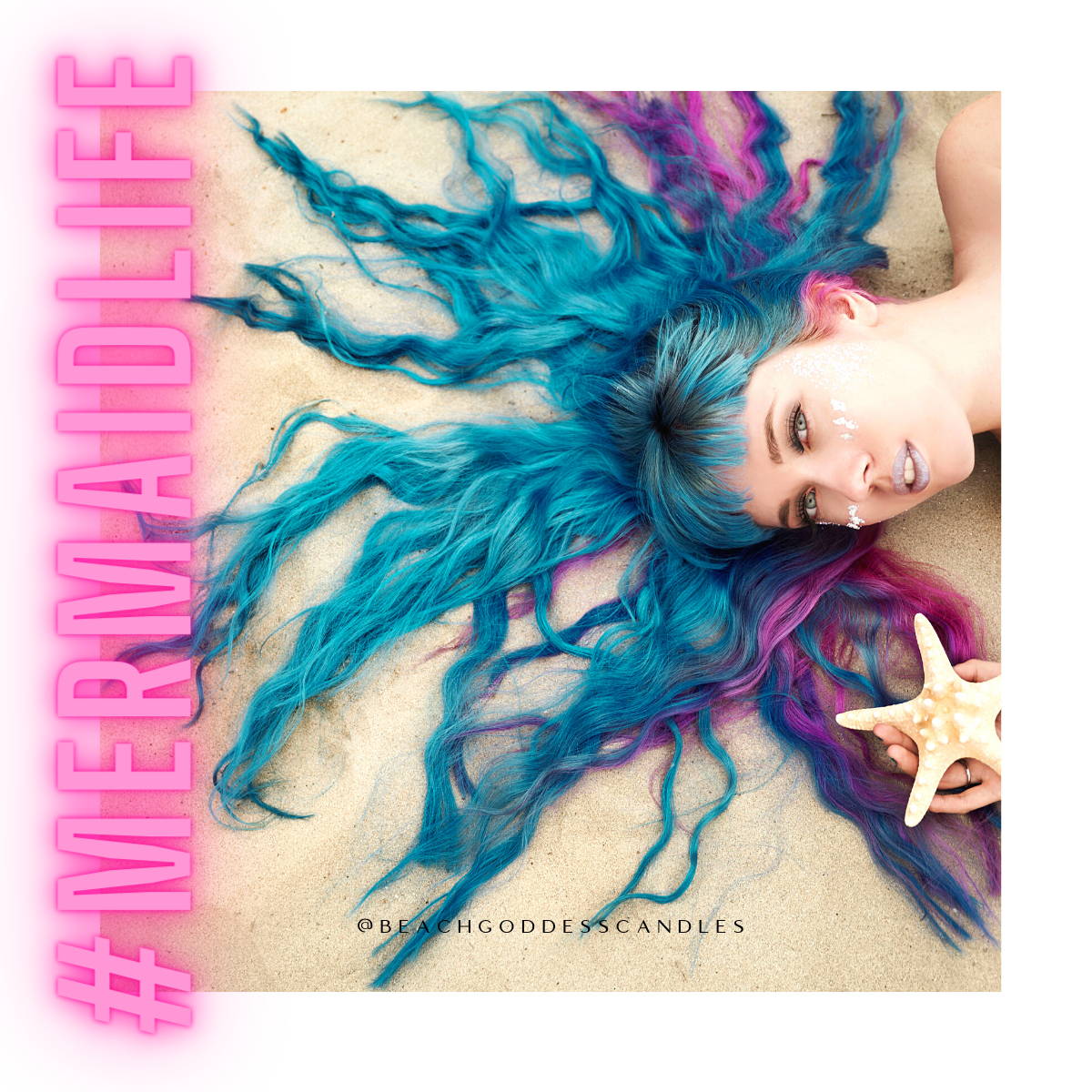 We also invite you to join our mobile club to be in the know of new drops, new music, discounts and so much more by texting "Mermaid Life" to 213-222-8662 so you can stay in the know of new selections, sales and discounts made just for the tribe.
There is more to this is journey than candles love (body butters, jewelry, apparel and more to be released soon) so be certain to stay tuned in as this expected to be a very exhilarating and experiential adventure.
The Beach Goddess Collections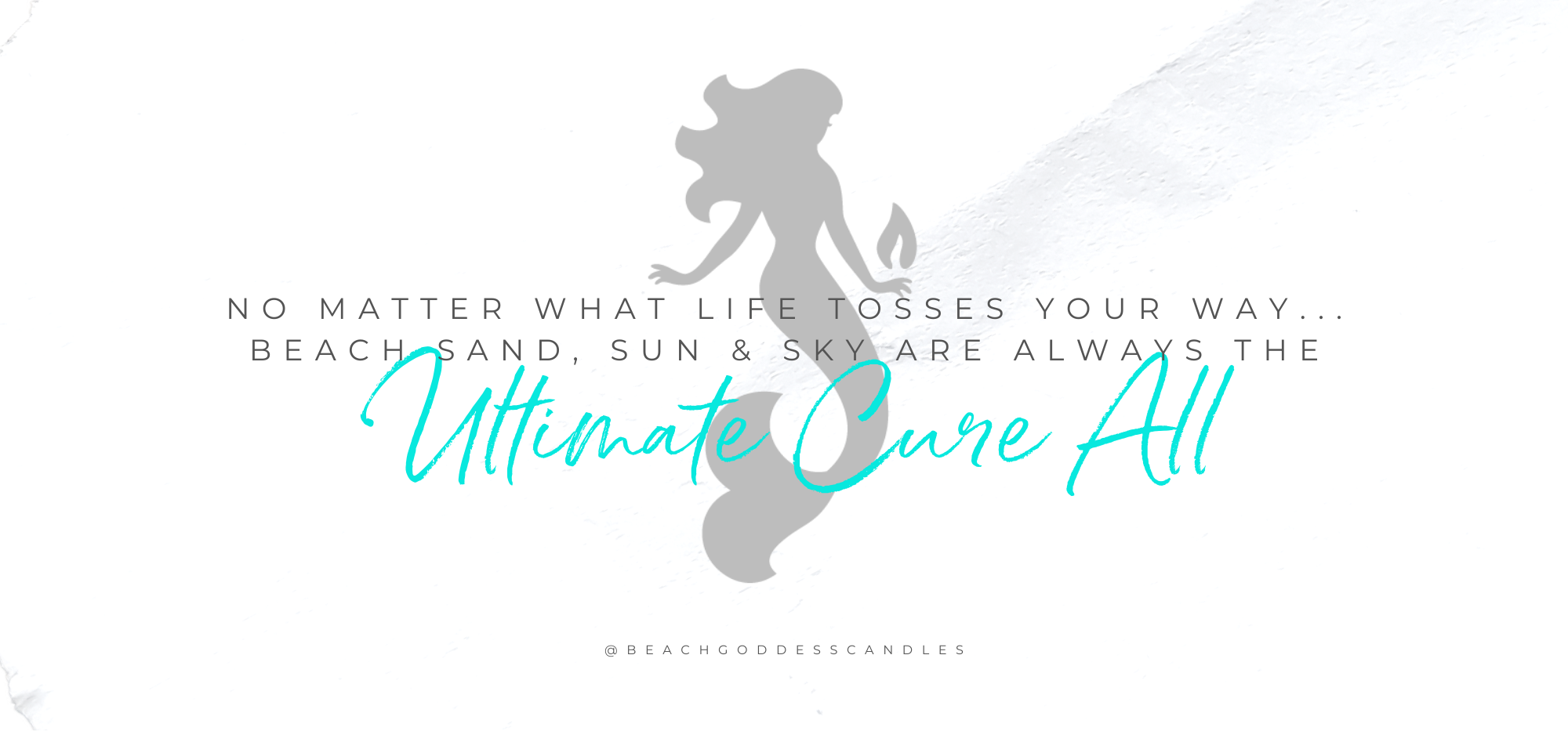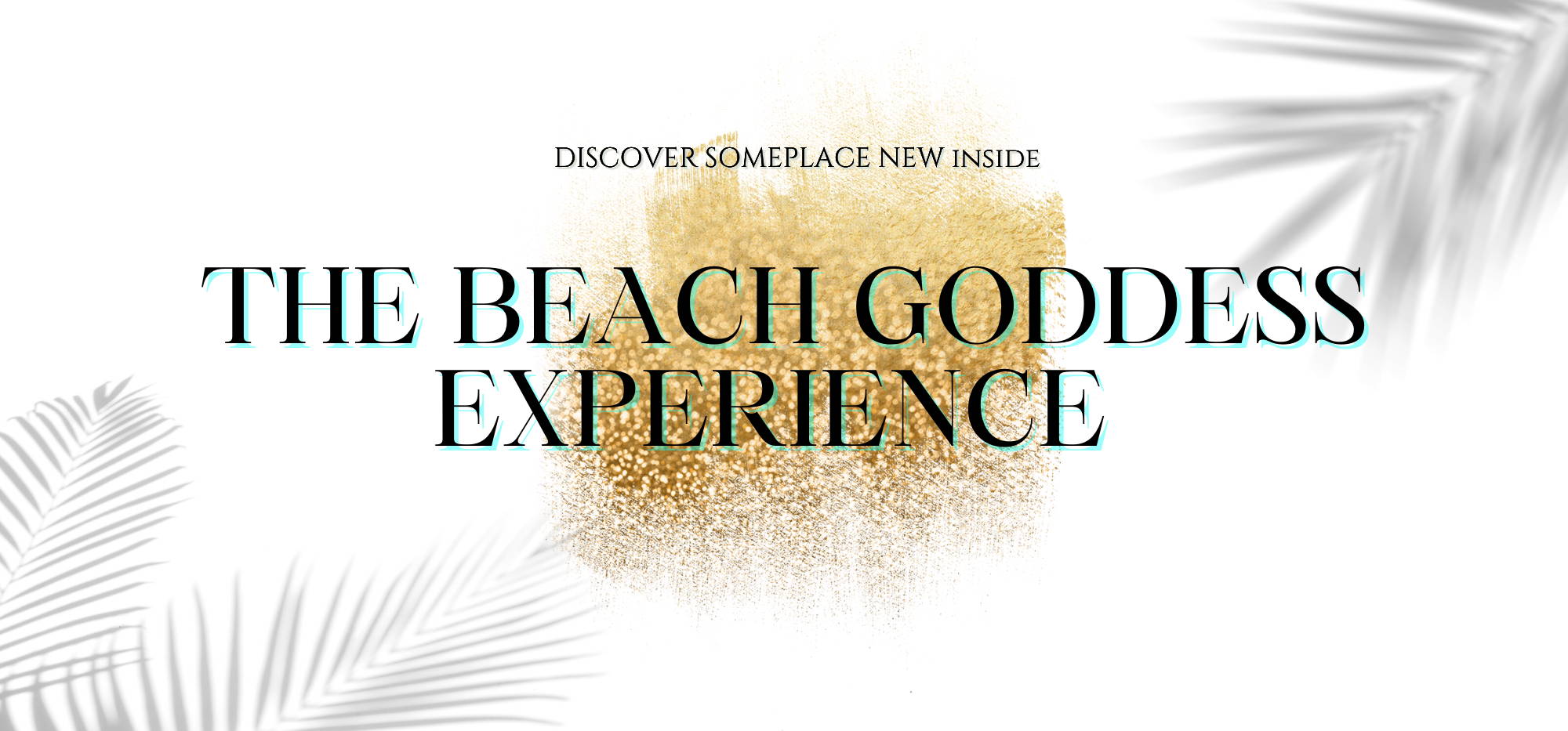 We are so excited to introduce to you beach bio-frequency reiki infused music to raise your vibration. When you light your candle, melt your wax shells or take a milk bath, you can take your entire beach experience to another level with coordinated music video to take you to far away places right into your home. Keep scrolling down to the playlist and click the plus sign to see the video and begin hearing the good vibes coming your way.
#1. Release & Vibe Lofi Beach Vibes with Gold Reiki & 528 BIO Frequency
#2. The Sand x The Sea - A Lofi Beach Experience Coming Soon
#3. The Golden Hour - A Lofi Beach Experience Coming Soon
Each month you will receive an email for the new scent that will be dropped to the public. But as a part of the email tribe you get the first experience of the new candles we introduce right to your inbox.